After:
Excursion around Santo Domingo, march 2006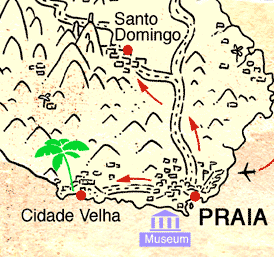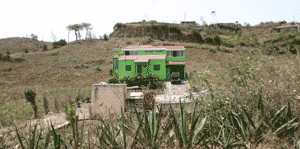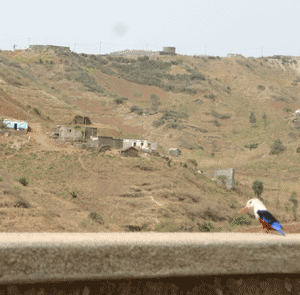 ***
We visit the "Instituto do Arquivo Historico Nacional"in Praia.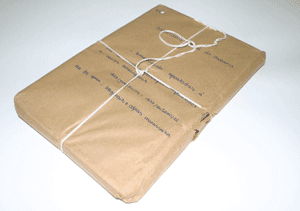 A mystery about the Beagle in Cabo Verde
***
Observations about the Climate, Biodivesity
and conservation of landscapes.
***
(This is a little summary in progress for the book and the exibition).
Milan-Praia, 25 marzo 2006 - info@darwin2.org
Companion of this step: Francesco Balladore (Photographer).
***
Thanks to: Josè Maria Almeida, Instituto do Arcquivo Historico National
Josè Maria Barreto, artist August Oliveira, Radio Television of Capo Verde
George Beltzung, Cultural Center of Praya
Josè Maria Santos Carvalho, Técnico Da Direçao Geral das Pescas
*******